Change Leadership Group. Where Change Means Business.
Consulting Services
Our Change Leadership Framework, based on the research of leading psychologists, helps you and your stakeholders make the changes necessary to optimize business performance and achieve your goals.
Training Services
Our mission is to drive excellence and innovation in leadership and organizational performance. We are committed to helping you achieve the highest levels of professional development and business performance.
Featured Articles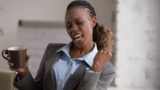 Squeeze or Satisfy? Great negotiators know how to gain a strong position, hold their cards closely to their vests, and use their position to squeeze all kinds of concessions … [Read More...]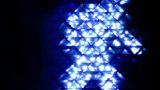 We are constantly negotiating throughout the day -- from our family members, to coworkers, or even to big contracts with business partners. What do you think is the most important … [Read More...]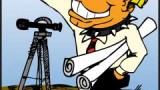 When you think about change, what comes to mind? This morning I asked that question to Jim Blasingame, host of the Small Business Advocate, radio show. You can listen to my … [Read More...]