Dr. Brett Clay is the founder and CEO of Change Leadership Group, bringing 25 years of business experience, most recently with Microsoft Corporation.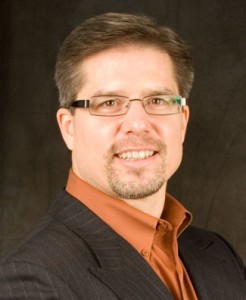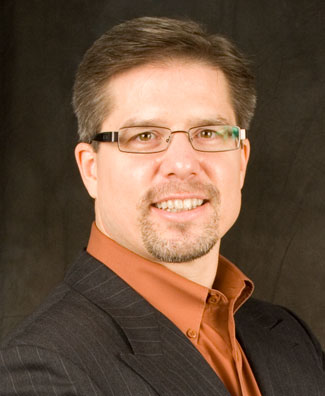 He is the author of the award-winning book, Selling Change:  101+ Secrets for Growing Sales By Leading Change.  It builds on his first book, Forceful Selling:  How You Can Achieve Explosive Growth by Harnessing the Forces of Change, which is a study in the psychology of change and the forces that drive it.
Brett is the host of The Actuation Zone® Radio Show where he discusses business trends and today's hot issues with thought-leaders—authors, analysts, scholars, journalists, and practitioners—who are not just adapting, but are creating and exploiting new opportunities, by leading change.
He is a veteran of 25 years in international sales and marketing management, including broad industry experience ranging from electronics, to software, to the communications industry. Before founding Change Leadership Group he was a group product manager at Microsoft Corporation where he launched a new system integrator channel for the company's unified communications products.  Brett was also a group product manager in Microsoft Consulting Services where he developed standardized professional services engagements. Prior to Microsoft, he held a number of executive positions as vice president of sales, business development, and marketing in Silicon Valley high-technology companies.
Brett obtained his Ph.D. in Human Development at Fielding Graduate University. He holds a Masters degree in Organizational Systems, a Masters degree in Business Administration and a Bachelor of Science degree in Electrical Engineering. He is also a certified Project Management Professional (PMP®), a certified executive coach, and holds numerous certificates in change leadership and training and development.
Bring Brett Clay to speak at your next conference
To learn more about the topics Brett Clay speaks on, [click here]
Highlights from Amsterdam, NL (3 minutes)